It seems like every other person living in the civilized world is a video producer of some sort. The advent of YouTube and cheap brilliant smartphone cameras has meant that everybody and their granny is a video expert, shooting for TikTok, IG, and/or YouTube.
Yes, we can do that too but where we're fundamentally different in that we are able to mount a huge production that features a multitude of cast, costumes, hair, make-up etc. And have the whole production run like clockwork, no hiccups.
We're a little old school that way, but when your million-dollar campaign goes into production, you want folks who have been doing this for more than two decades now, to be on the job.
Our producers take the creative idea that our in-house Creative team has hatched. Then our in-house directors go out and direct the shoots, accompanied by our client. After the shoot, our in-house award-winning VFX teams then spring into action to put everything together beautifully.
Nothing ever leaves our hands. There's no "lost in translation" because you speak to the team that is hands-on with your work.
Now isn't that a much better way of working?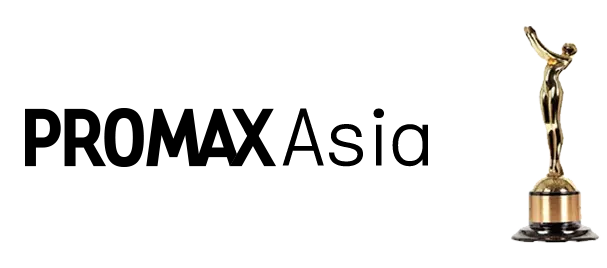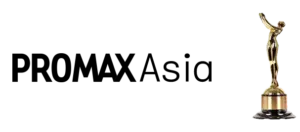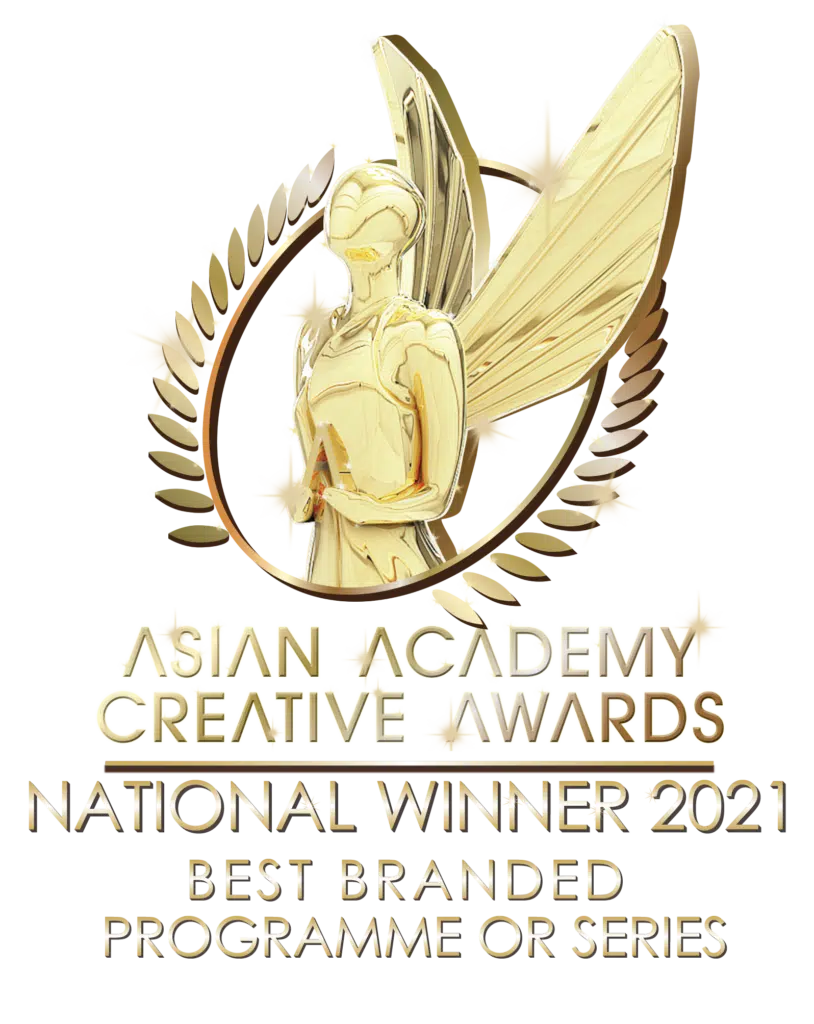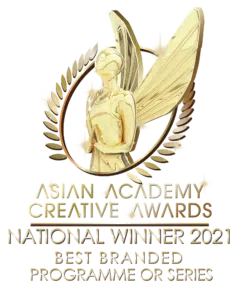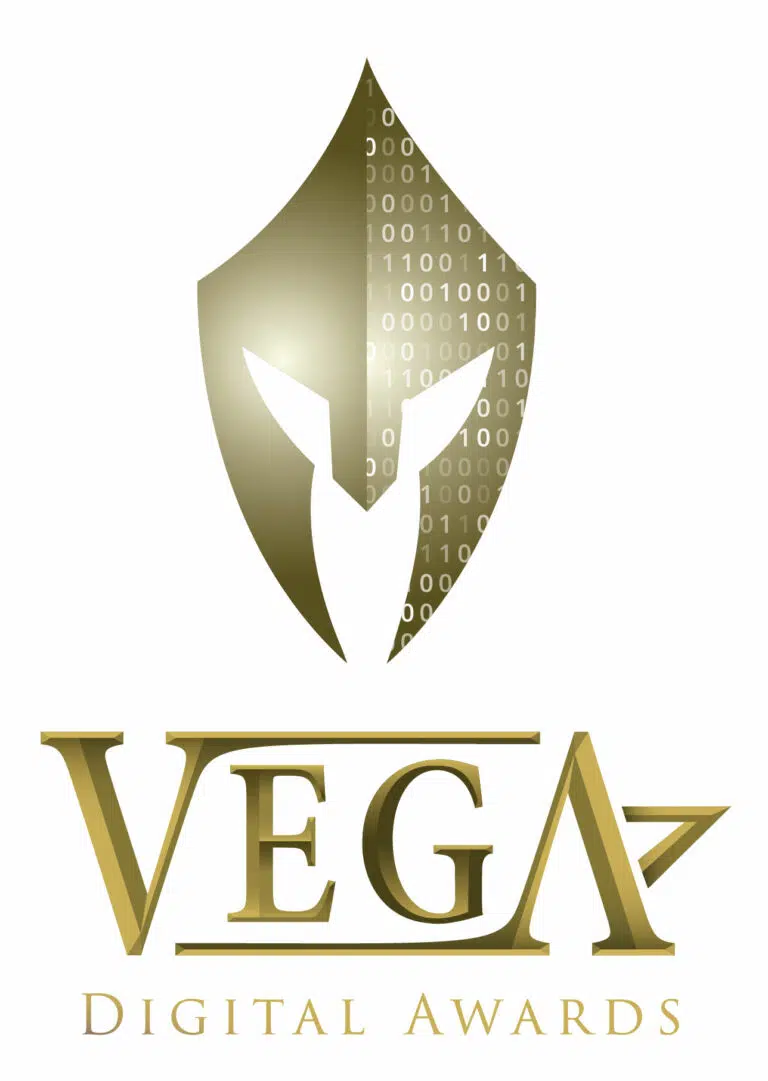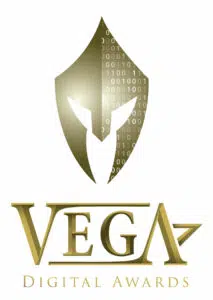 We
Believe
You deserve
The Best
LEADERSHIP AND CREATIVE DIRECTORS
You get the best results because we have built a team with the experience, creativity, and flexibility to take on any project.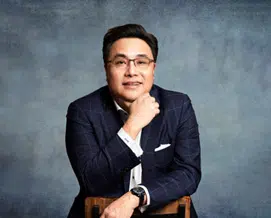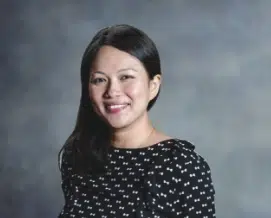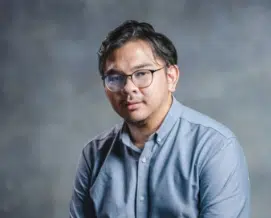 Chief Creative / Director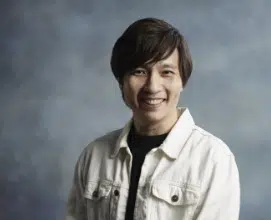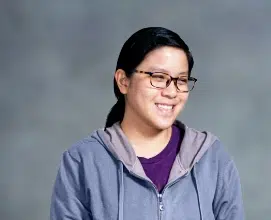 Head of Post / Chief Editor
WE ARE SIMPLE, FLEXIBLE, & RELIABLE
Every agency says they're "reliable" but we take it a step further. We know when you choose an agency, your own reputation is on the line. So we do our best to make you look like a genius for having hired us.
You can depend on us to deliver what we promise, when we promise. When we take on a project, we take it personally. We're proactive, flexible, problem-solvers, and we have your back.